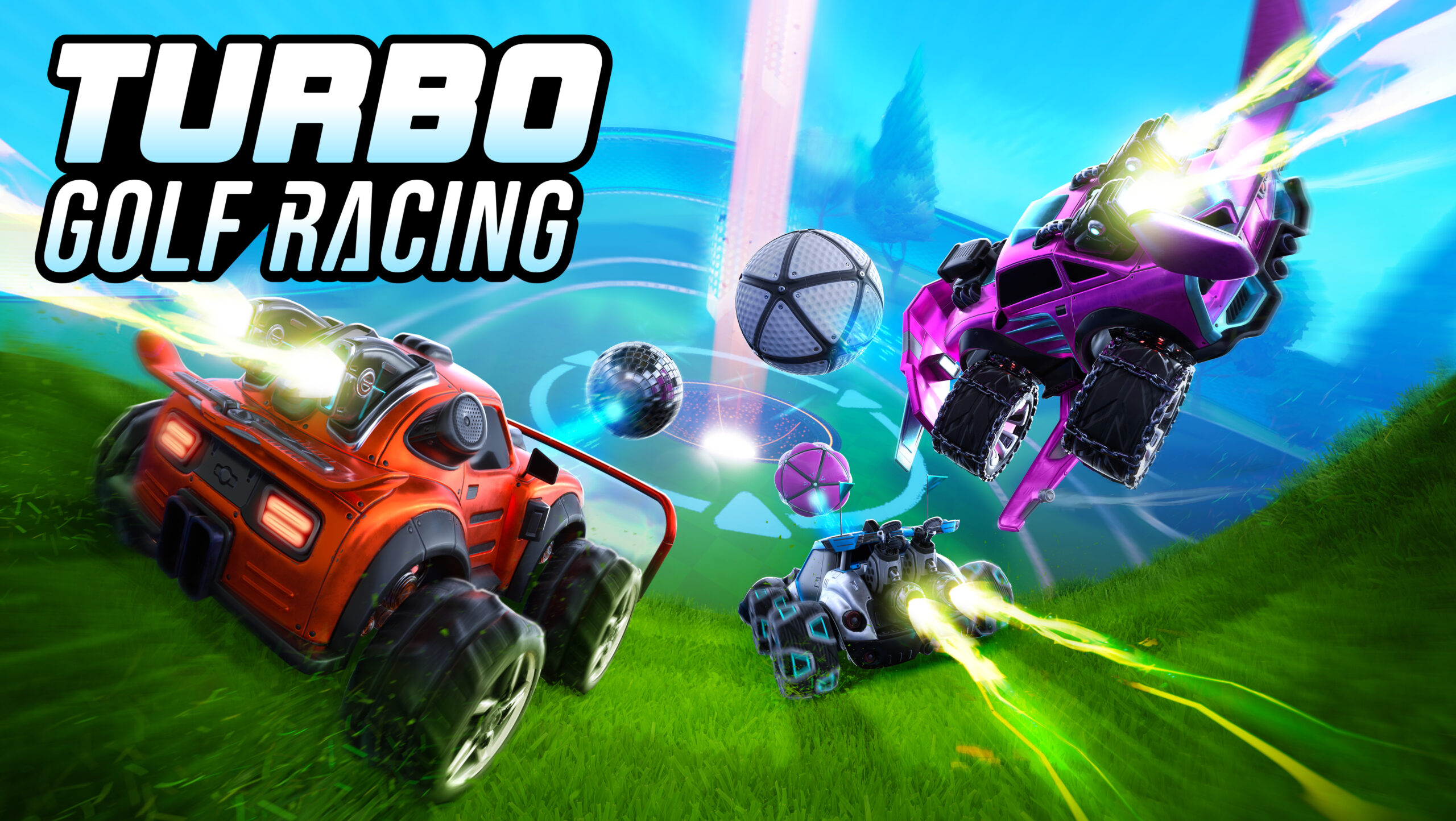 Announcing Rocket League-like golf game Turbo Golf Racing is coming to Game Pass at launch
Turbo Golf Racing, an arcade-style multiplayer game that combines racing and golf, has been announced.
The game sees players hitting large golf balls around the courses in order to drive them into the hole using vehicles.
Developed by Hugecalf Studios, Turbo Golf Racing will launch later this year on Xbox Series X, Xbox One, and PC. It will also be available on Game Pass on day one.
The game will feature eight-player online multiplayer with cross-platform play between Xbox and PC.
A beta version of the game will be launched this spring, players can register for the beta on the official website website. Xbox users who are part of the Xbox Insider program will also be able to join the beta.
Players will also be able to customize their cars with paint, wheels, spoilers, boosters, and several other customizable items. Developer Hugecalf has announced that the game will receive regular free content updates.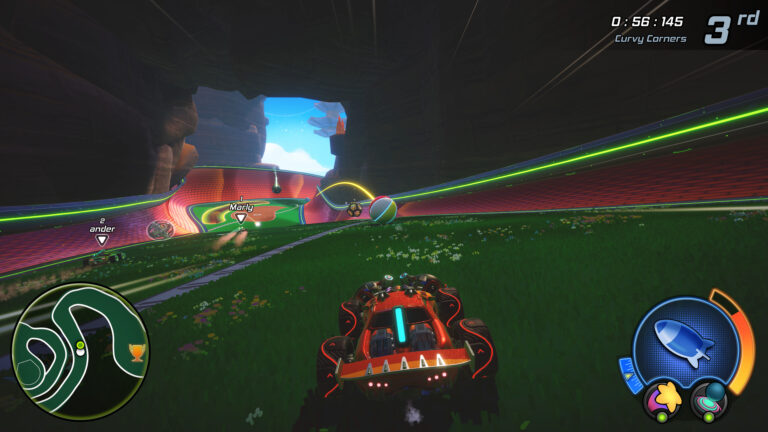 "Turbo Golf Racing is the game we've always dreamed of making," producer Jonny Hughes said in a statement. "We are incredibly proud of Turbo Golf Racing and our plans for its future, and we can't wait for players to experience it when the beta launches this spring."
In addition to aiming to move the ball down the course in minimal strokes, players will be able to equip power cores in order to disrupt their opponents, such as a ground kick that will send the opponent, or their ball, flying .