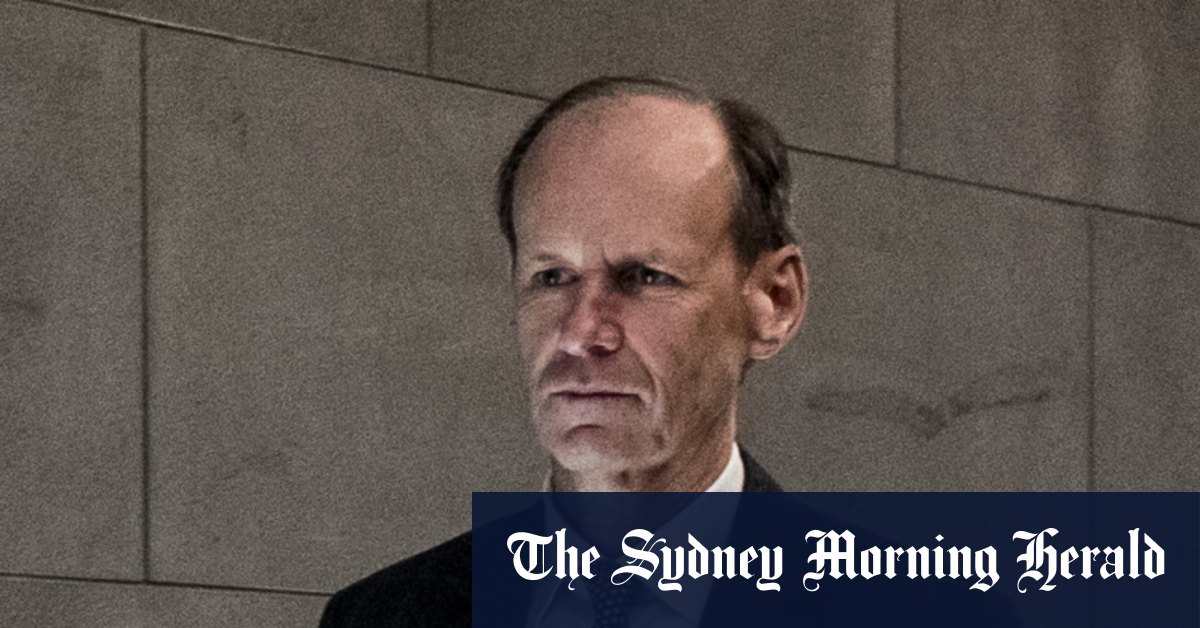 ANZ chief denounces companies' readiness for cyberattacks
[ad_1]
ANZ CEO Shayne Elliott said the majority of Australian businesses are desperately unprepared for cyber attacks, a growing threat as society's digitization accelerates and criminals exploit vulnerabilities during COVID- 19.
Mr Elliott said Australian businesses lost around $ 850 million to cybercrime-related scams and attacks last year and warned that small and medium-sized businesses face increasing costs if they failed to provide adequate protection.
"Australian businesses are far from sufficiently prepared for this. I would describe the position as dismal actually, "Mr. Elliott said.
Mr Elliott, speaking at a Trans-Tasman Business Circle event on Tuesday, said scams increased by around 75% last year as Australians worked and interacted digitally during lockdowns to stop the spread of COVID-19.
"As a result, we are more and more sensitive than before. Unfortunately, the criminals seized an opportunity there. People are stressed out and more likely to click on things they shouldn't, "Mr. Elliott said.
"The good news is that the general level of cyber preparedness in the big end of town – banks, major infrastructure – is pretty good. The risk really lies in the realm of small and medium-sized businesses. I don't think a lot of companies pay enough attention to it.
Loading
However, Mr Elliott said protecting affected businesses from cyberattacks was "not rocket science" and that the most important defense mechanism was staff training. "Our number one protection, our number one firewall, is people. These are common sense people, "he said. "Does this transaction seem real? Does this data request seem legitimate? "
The comments come as the Australian Banking Association (ABA) this week launched a month-long campaign to raise awareness about cyber scams after publishing a survey that found 69% of Australians face scam attempts weekly and one in three know someone who has lost money to a scam.
[ad_2]