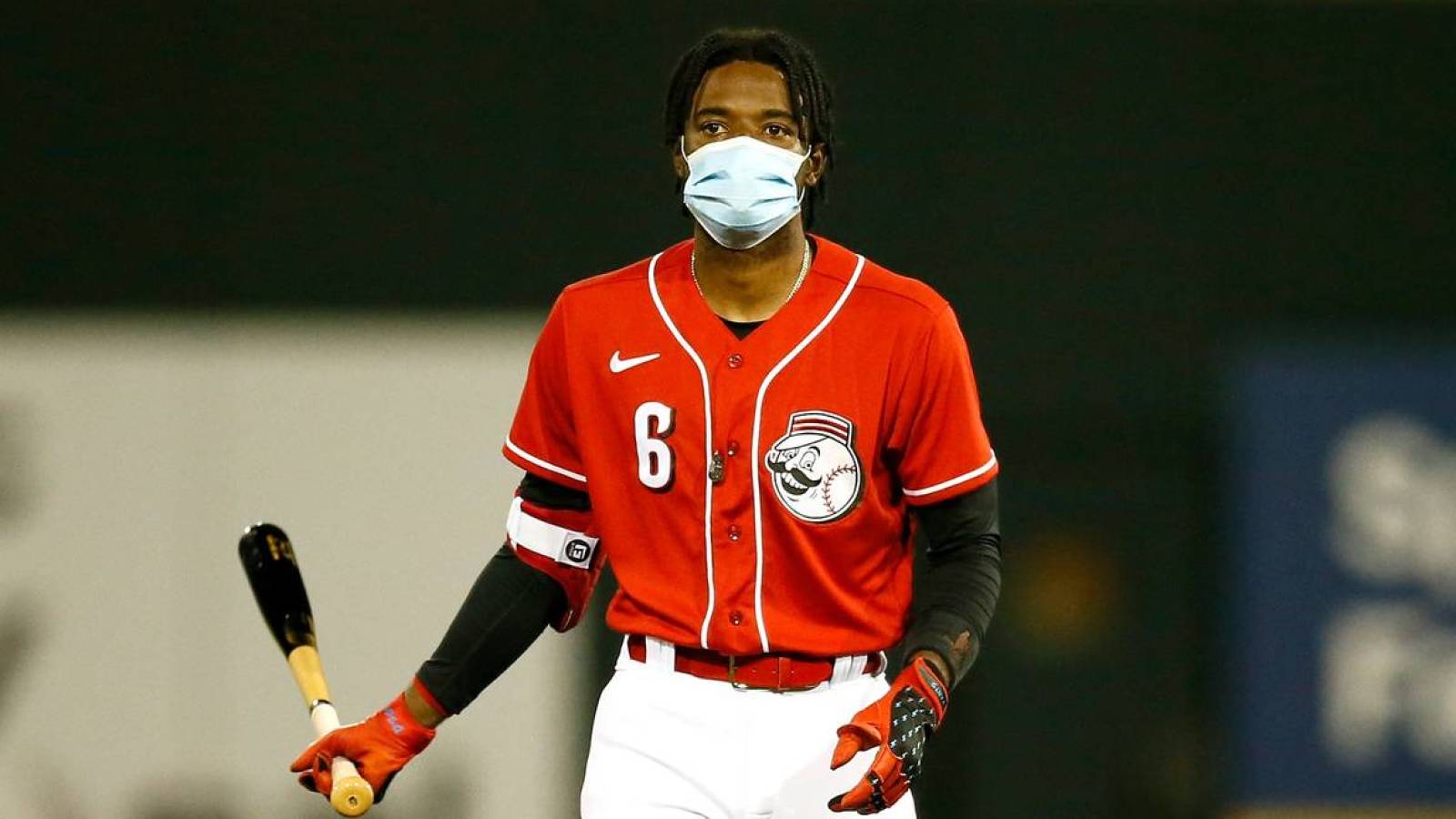 Brewers release Dee Strange-Gordon | debarker
The Brewers released an infielder / an outfielder Dee Strange-Gordon, the team announced. Strange-Gordon signed a minor league deal with the Brew Crew in April, but did not receive a call to the MLB roster.
This is the second time in recent months that Strange-Gordon has been released from a minors' pact. The quick utility signed with the Reds over the winter, but was released at the end of spring training after failing to break the opening day list. Strange-Gordon comes off a disappointing three points in Seattle, where he only managed a .266 / .293 / .343 (73 wRC +) line in 1,091 appearances at home plate.
To his credit, the double All-Star started well this year in Triple-A. In 45 home plate appearances with the Brewers branch in Nashville, Strange-Gordon reached .333 / .378 / .500. It'll be interesting to see what's next for Strange-Gordon; after being released by the Reds, he turned down some minor league opportunities in hopes of landing a major league offer that never materialized. Even with his hot start in Triple-A, it's unclear whether another club will now be ready to offer him the chance to get straight into an MLB roster. There would surely be a lot of interest in the 33-year-old from teams looking to strengthen their organizational depth if Strange-Gordon is ready to accept another minor league offer.