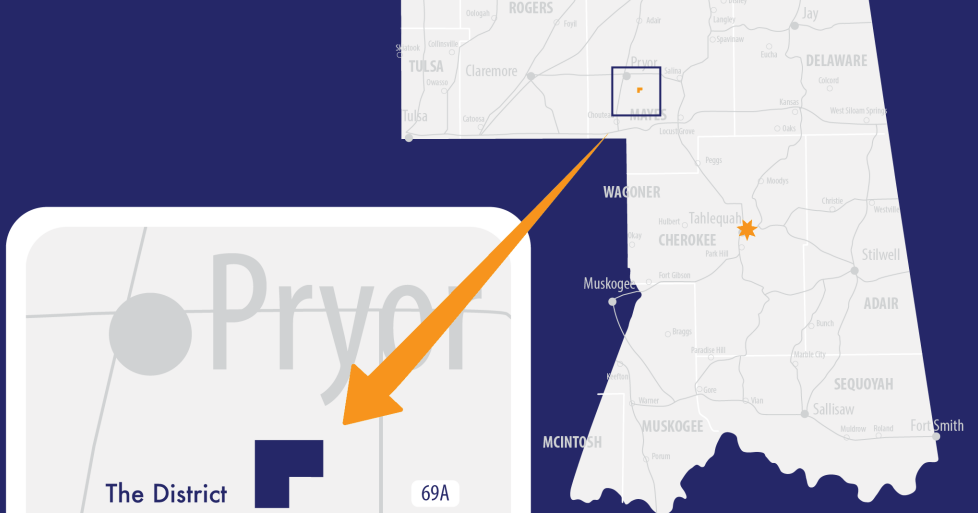 Cherokee Nation to open $16 million daycare center near Pryor | Local News
The Cherokee Nation will build a $16 million day care center on land donated by MidAmerica Industrial Park in Mayes County, officials said Tuesday.
The project will provide "a win-win" for industrial park workers and Cherokee citizens, who face a shortage of childcare services in the area, Chief Chief Chuck Hoskin Jr. said.
"Only 20% of working parents at Pryor have access to available childcare slots," Hoskin said. "So the demand is very high and we felt it was important to help our community meet that need and serve our younger Cherokee population."
The industrial park, which includes facilities from Google, DuPont, Siemens and other Fortune 500 companies, has dedicated 12 acres of land where the tribe will build a 27,000 square foot Cherokee Nation Child Development Center.
The facility will accommodate up to 175 children while creating 50 new jobs, officials said.
"Every day, our goal is to deliver what our businesses need to succeed," said David Stewart, CEO of MidAmerica. "MidAmerica is becoming a multi-faceted employment center adapting to the needs of our employers while driving population growth and job opportunities in northeast Oklahoma."
The daycare will be located to the east of a mixed-use development known as "The District", 162 acres of retail, housing and leisure approximately 10 minutes south of downtown Pryor, about 45 minutes northeast of Tulsa.
The district will include 30,000 square feet of retail space, a 300-unit multi-family community, 160 single-family homes, and 10 acres of parks and outdoor spaces connected by walking and biking trails.
The daycare project will be inaugurated at the end of this year, officials said.
Throwback Tulsa: Google Announces Oklahoma Server Farm in 2007
Google at Prior
Google at Prior
Google at Prior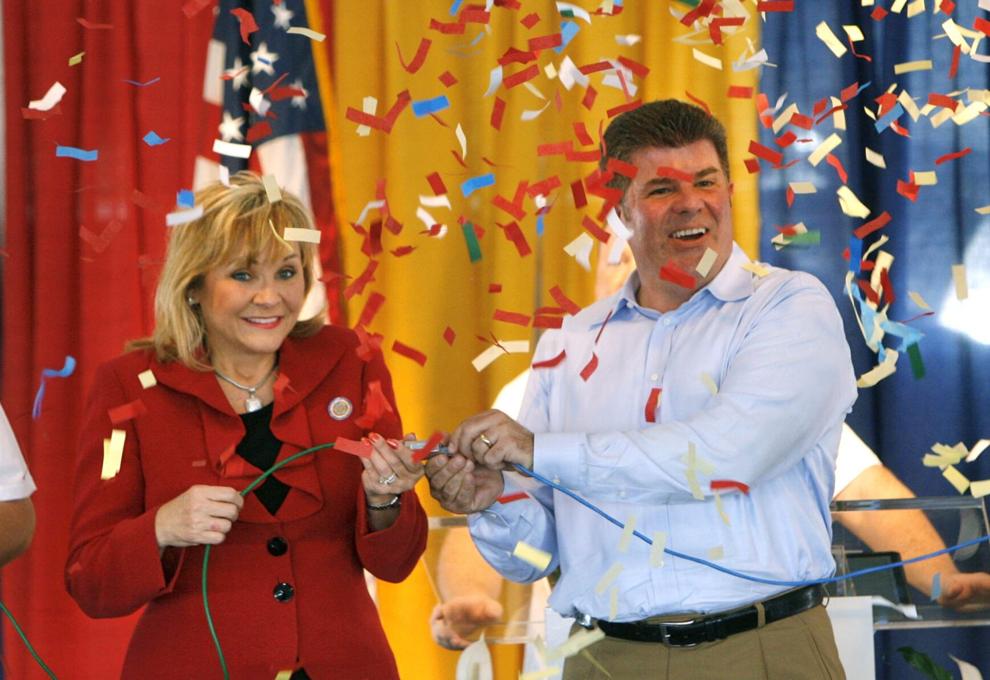 Google at Prior
Google at Prior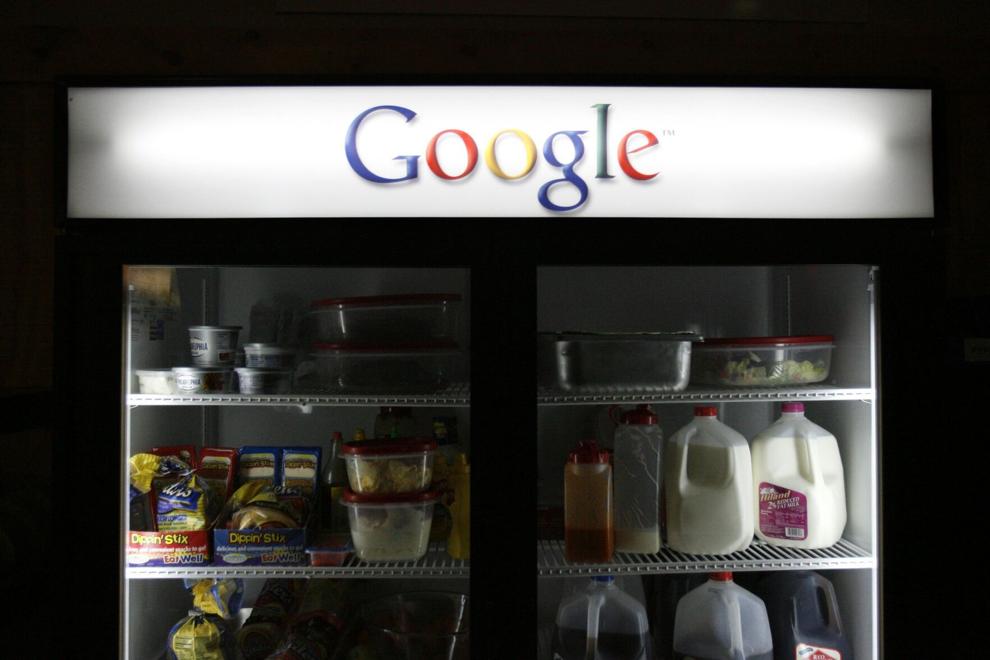 Google at Prior
Google at Prior
Google at Prior
Google at Prior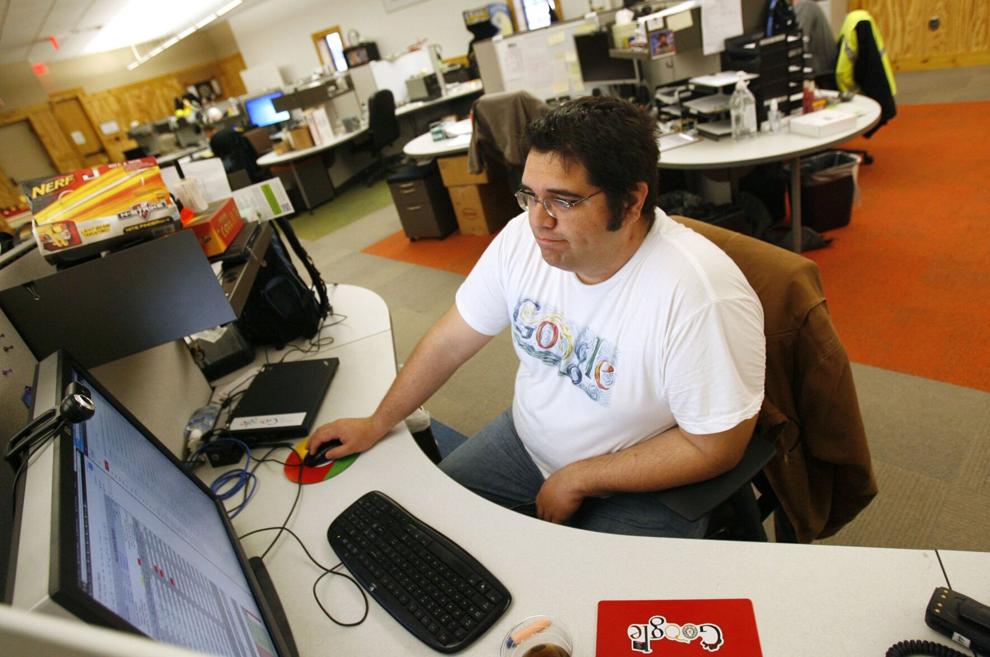 Google at Prior
Google at Prior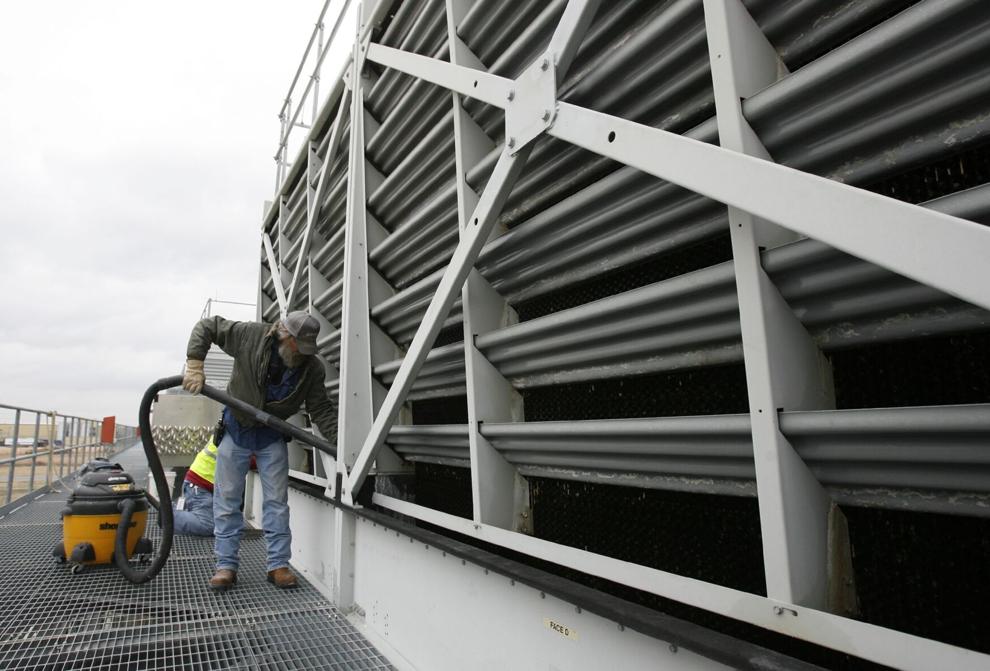 Google at Prior
Google at Prior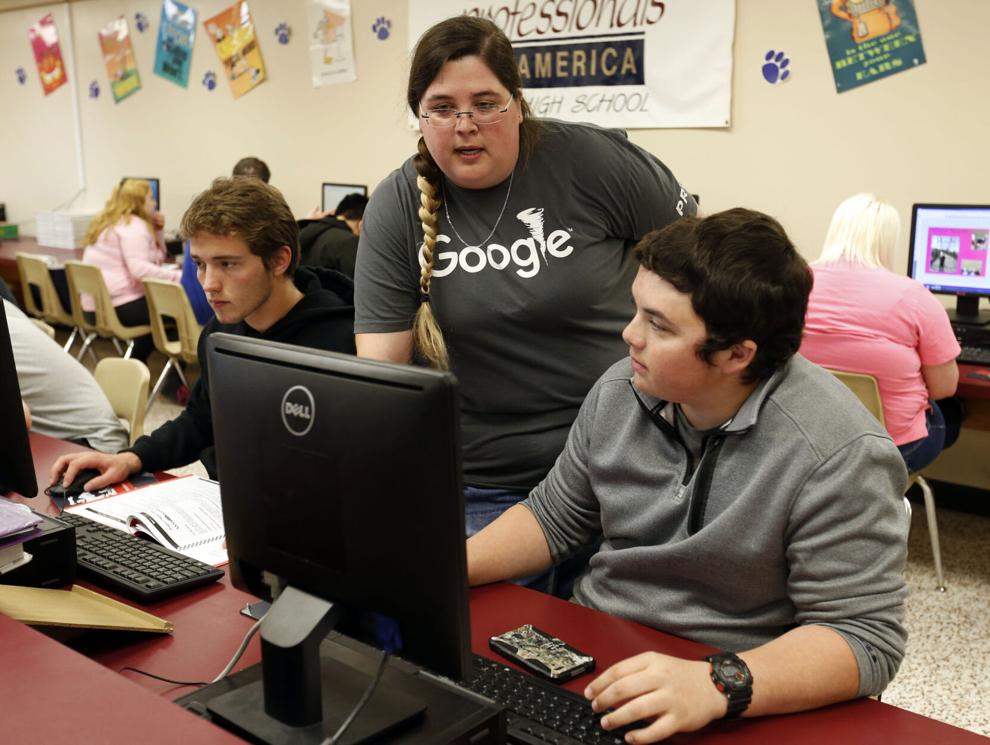 Google at Prior
Google at Prior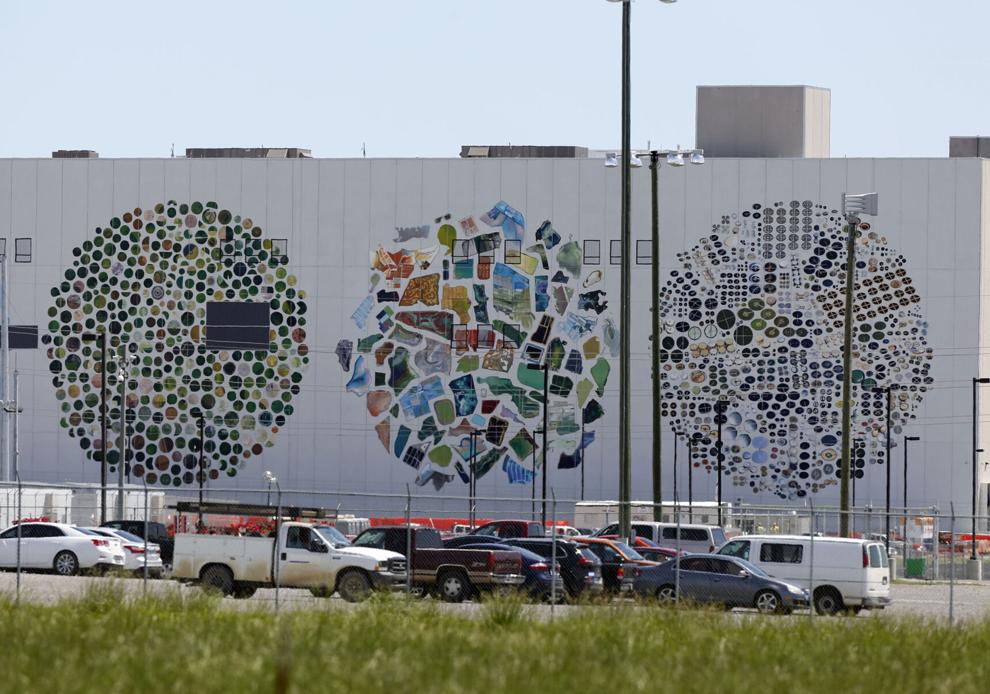 Google at Prior
Google at Prior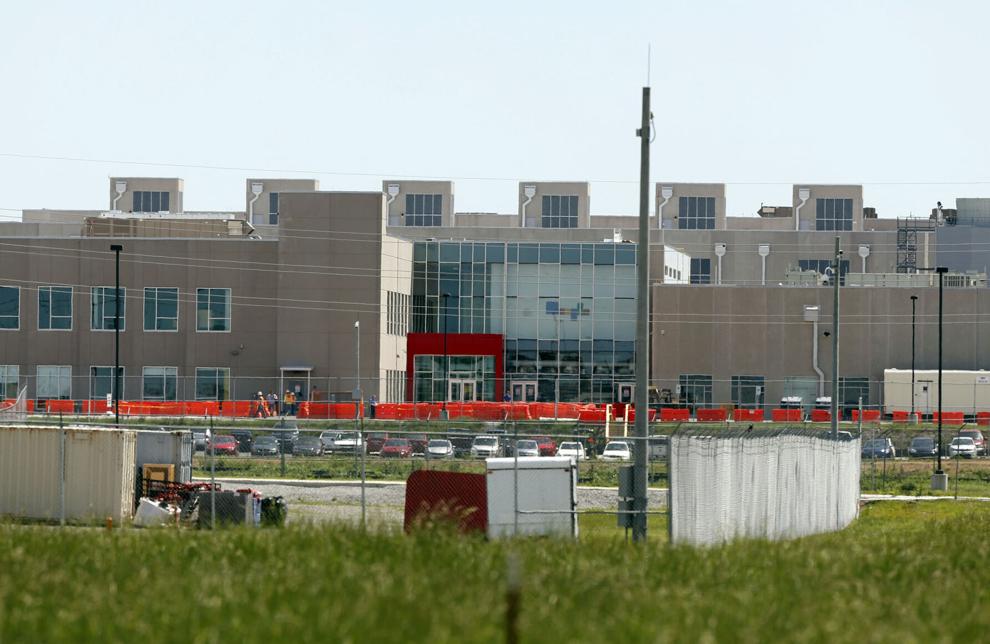 Google at Prior
Google at Prior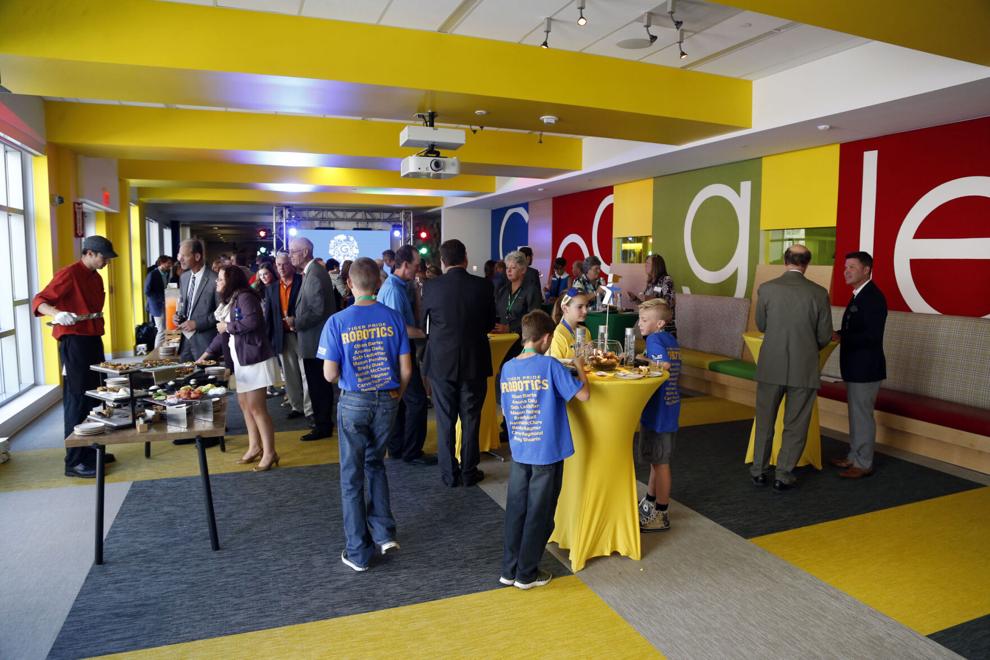 Google at Prior
Google at Prior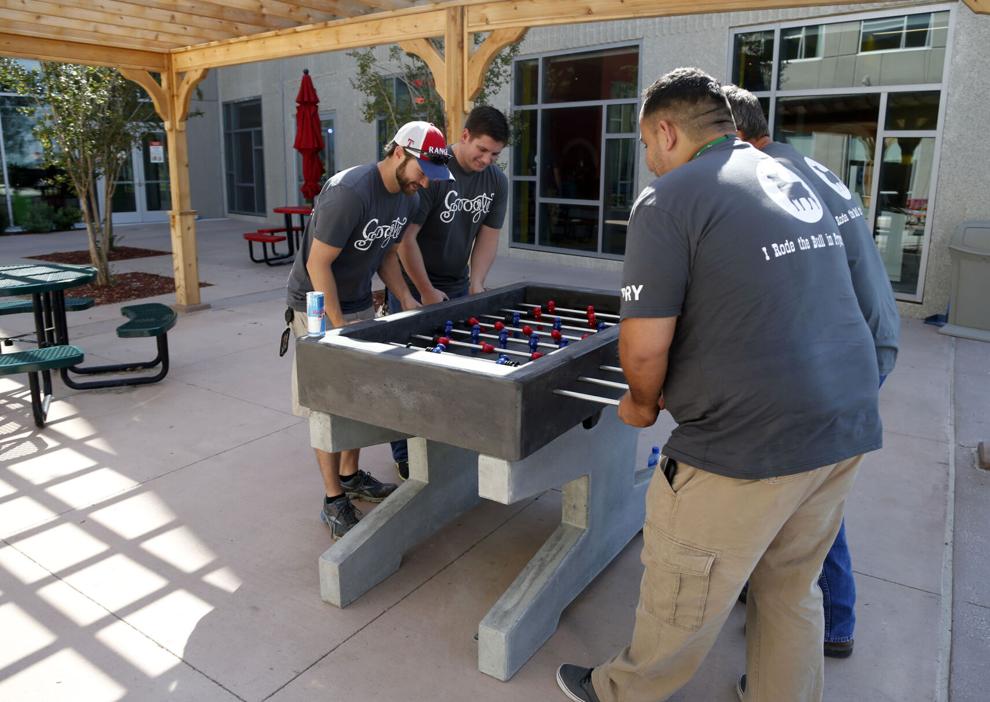 Google at Prior
June 2019: Google expands the Pryor data center