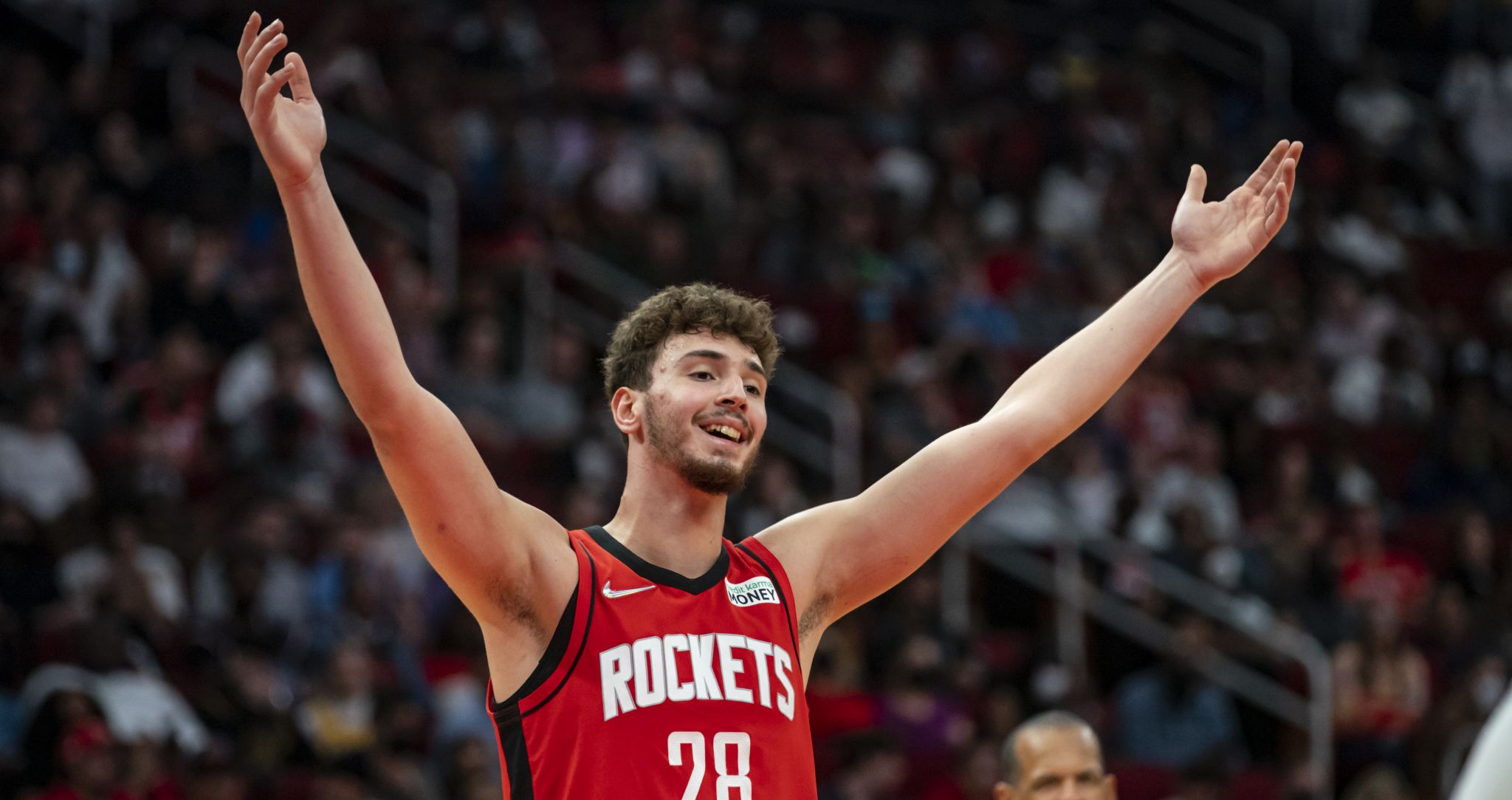 Finally, full power rockets
SACRAMENTO, Calif. — During Thursday's Rockets practice inside the Golden 1 Center, the gym was more crowded and the energy louder than a typical Rockets practice.
It wasn't just that the Rockets were one day away from a triumphant road win over the Spurs on Wednesday, though that may have played a part. There were just more bodies on the ground.