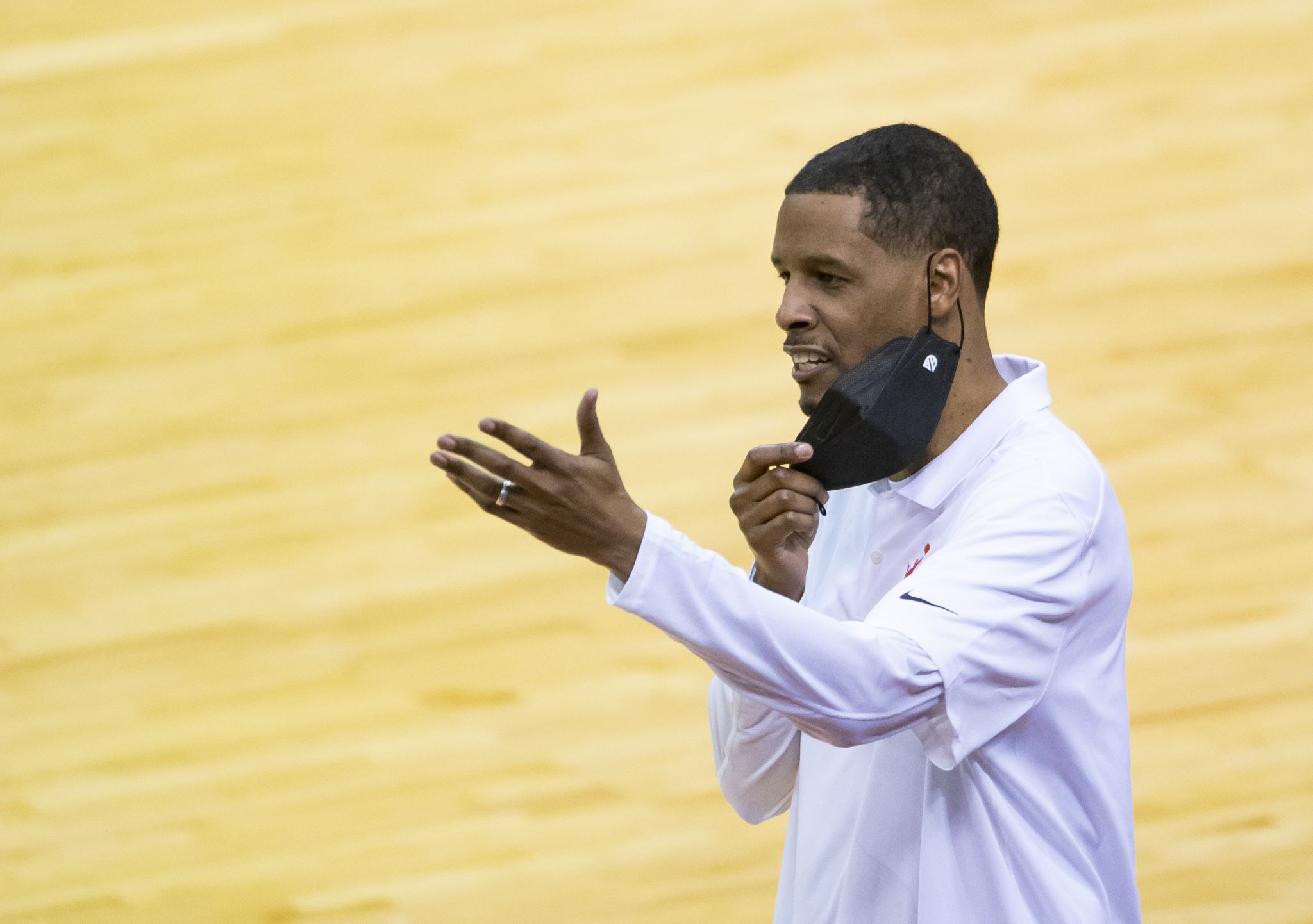 For Rockets coach Stephen Silas, the preseason routine is far from usual given the youth of the squad
The Rockets had the usual goals for the start of their preseason schedule Tuesday at the Toyota Center against the Washington Wizards.
Rockets coach Stephen Silas wanted to work on the chemistry and evaluate the combinations. He planned to test the progress on running out of bounds games. It will keep things basic and call for few games, saving most of the experimentation for practice. The usual pre-season stuff.