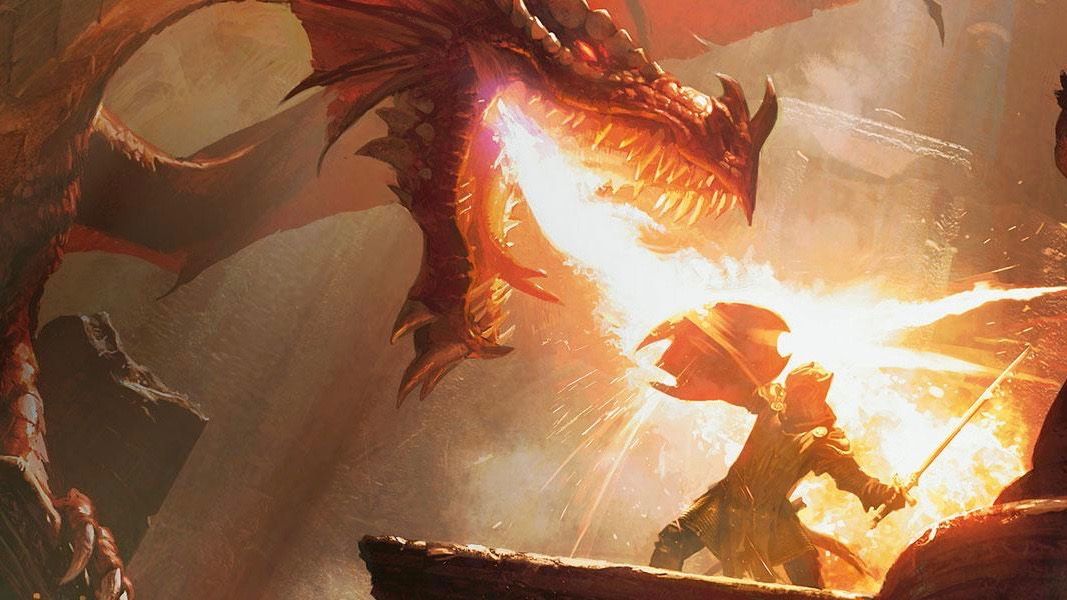 How to play D&D online – and actually enjoy yourself
Dungeons & Dragons (often abbreviated to D&D or DND) was once ridiculed as a fantasy role-playing game for only the highest tier of nerds or condemned as elaborate demonic worship by paranoid parents. Times have changed, but in the current global pandemic, it may not feel like they've changed for the better. Online social interaction is a lifeline for many right now, and there are few better ways to have fun with your friends or family than on an imaginary magical adventure.
Whether you're a seasoned tabletop veteran or a fresh new player interested in jumping into the role-playing fantasy game for the first time, you're likely to be thinking about the possibilities of playing online.
Why's that? There's a huge online community around D&D, from private games to Twitch streams and massive web series/podcasts like Critical Role (soon to get an animated series at Amazon Prime Video too).