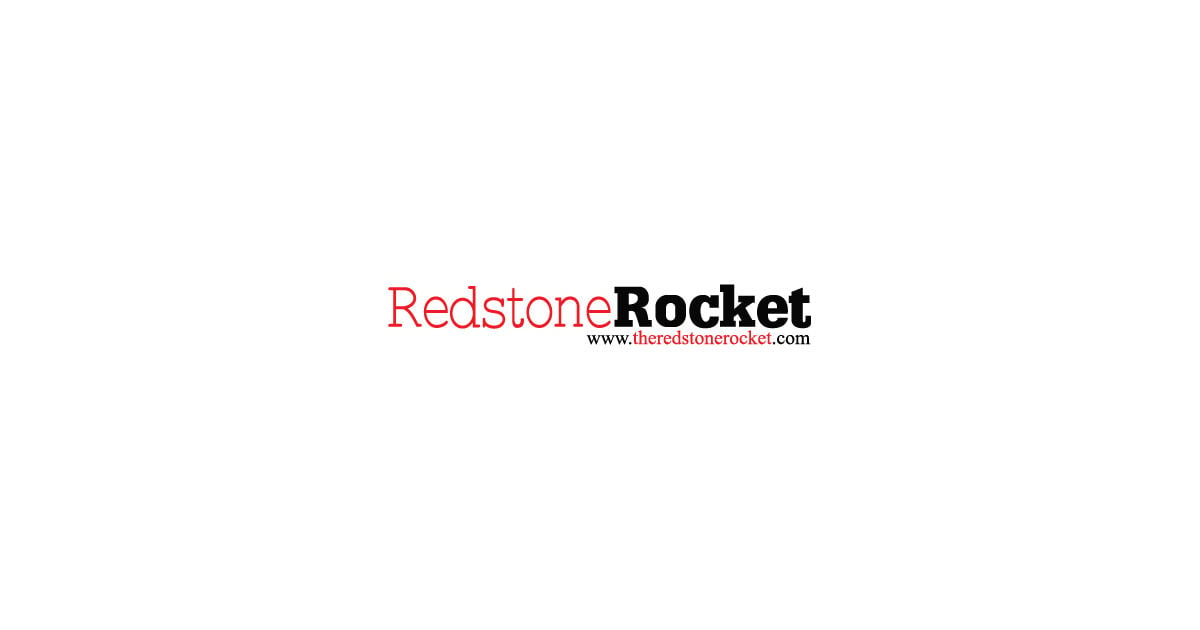 How to Thrive on Resilience Series Launches Virtually October 7 | Military scene
[ad_1]
A virtual series aimed at helping employees develop life skills that make them more resilient to overcome and excel despite life's challenges will begin on October 7.
The series, titled "How to Thrive During Life's Challenges: Charting Your Course to Improve Your Performance and Resilience," will be live every Thursday from 10 am to 11 am on Army 365 Teams. The series will feature presentations from resilience master trainers representing Army Materiel Command, Army Support Command, Army Contract Command, Security Assistance Command and Service. community of the garrison army.
The series includes:
• October 7: Gratitude: The Key to a Happier Life – Learn to recognize and combat negative thought patterns, which increase gratitude and optimism and lead to a happier life.
• October 14: Realize Your Dreams – Learn how to turn your dreams into goals that lead to reality using a 7-step process.
• October 21: Use your mind to improve your performance – Learn to better understand how events and scenarios trigger thoughts and how thoughts impact our experiences. Explore the themes of thought, emotional responses and reactions.
• October 28: Focus Your Energy, Manage Your Stress – Learn to erase unimportant tasks and refocus on the important things in life.
• November 4: Escape Your Mind Traps – Explore six common mind traps that often decrease performance and undermine healthy relationships; and learn to avoid thought traps to ensure peak performance and healthy relationships.
• November 18: Don't Let Mental Icebergs Sink Your Ship – Find out how core values ​​and beliefs affect the perception of events.
• December 2: Are you missing any pieces of the puzzle? Learn the 6-step problem-solving process, discuss the impact of bias on evidence gathering; and learn to be flexible and think precisely during the problem-solving process.
• December 9: Don't Fall in the Rabbit Hole – Learn to reduce anxiety, accurately assess situations and take thoughtful action.
• December 16: Take your lead in the game – Learn to fight counterproductive thoughts; and stay on task and motivated.
• January 6: Identify and Develop Your Strengths – Learn to identify strengths of character and how to harness them to be successful.
• January 13: Leverage Strengths to Build a Better Team – Learn how to build stronger teams and counterbalance weaknesses by leveraging each member's strengths, leading to increased performance and greater job satisfaction.
• January 20: Communicate Effectively to Maintain Relationships – Learn the difference between aggressive, passive and assertive communication, and how to convey a message with confidence, clarity and control.
• January 27: Good News is a Gift: Handle It With Care – Learn to bond and nurture relationships by putting aside distractions and joining in the celebrations and joy of others.
The series attendance link is https://dod.teams.microsoft.us/l/meetup-join/19%3adod%3a77c04642f3cc4164a72d216dee1ba771%40thread.skype/1631546976376?context=%7b%22Tid%22%3a%2211fae6d670-9270% % 2c% 22Oid% 22% 3a% 226e4fbf4b-9846-434e-9dee-7dfd28fd6599% 22% 7d. Dial 1-571-616-7941; Conference ID, 364079350 #.
[ad_2]