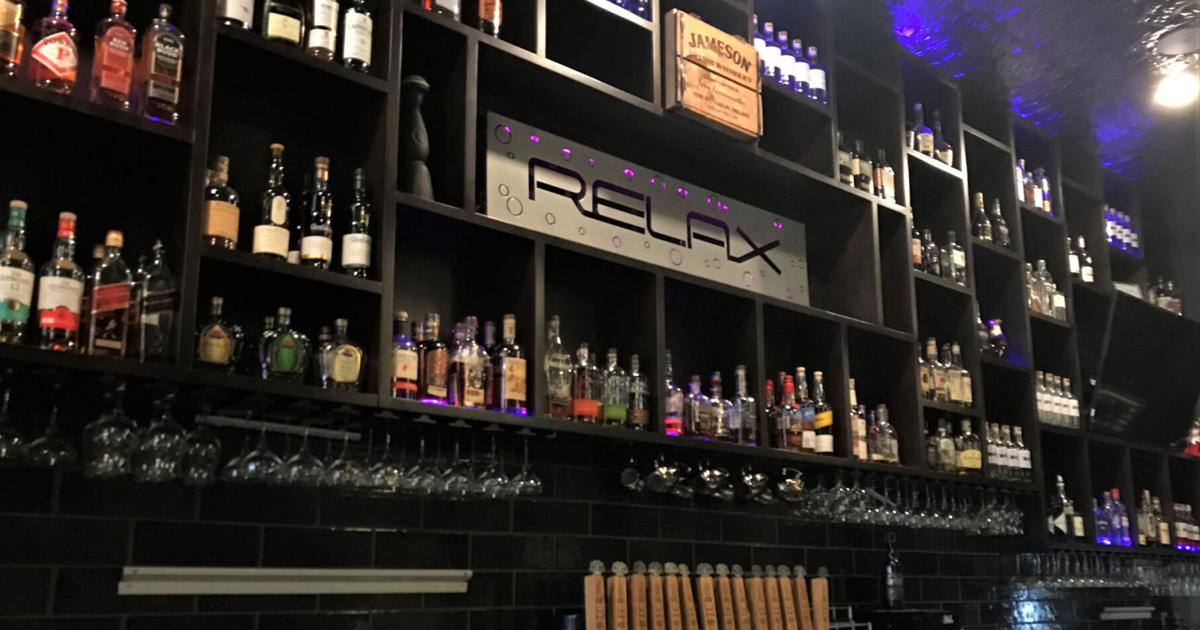 It's easy to spend a day in Nappanee | News
NAPPANEE – Long ago, Nappanee was nothing but a swamp where Native Americans roamed. Then settlers arrived in the 1830s and established the town of Locke further north.
In 1873, the Mellinger sawmill was established.
In 1874 the Baltimore & Ohio Railroad arrived and the Locke-Union Depot was built. Soon the Locke-Union road brought Locke settlers close to the railroad, and the town of "Napanee", after the Algonquin word for "flour", was established in 1874. The name appeared as "Nappanee" on the initial town survey, and it became the youngest town in Elkhart County.
The Coppes, Zook and Mutschler Mill began in 1875, making the town an important lumber community and center for furniture and cabinetry.
Today, Nappanee is a vibrant industrial center with several recreational vehicle operations and numerous small businesses. With over 6,000 residents, the Amish, Mennonite, Dunkard, and Brethren communities dominate the culture.
DOWNTOWN
Main Street Roasters is always on the agenda, but that day the line was at least 50 people. So, we headed over to Renee's family breakfast. It was too crowded, but we found seats at the window counter.
Soon an Amish gentleman arrived on his bicycle. It was 16 degrees outside, but this guy wouldn't be denied his breakfast of five eggs, sausage, hash browns, several slices of toast and gallons of coffee.
After a great breakfast we visited Coppes Commons in the original Coppes cabinetry factory. There are 12 stores headlined by Culinary Mill Market and Deli. Here people were stocking up on their famous barbecue for lunch, but we came for the bulk goods.
The Commons also includes a huge antique store, bakery, popcorn stand, other shops, and Rocket Science, where they turn ingredients into ice cream using liquid nitrogen.
This place has a lot of memories. For a few years, I participated with other chefs in the Family Christian Development Center's "Come to the Table" event. We served small plates to over 300 guests in the upstairs event center.
Next, John's Butcher Shop. This icon has been in the same location since 1941. Like the other butcher shops we've talked about, John's is a throwback. The owner, Marlin Miller, once contributed bacon for my dish at one of the FCDC events.
Today I was on the hunt for smoked pork chops but also grabbed some of their homemade Polish sausages. These old world sausages make a great slow cooker meal with kraut and potatoes.
Being parched, we then headed to the Ruhe152 Brewery and Distillery to see what menu items new chef Zack Lucchese added and to drink one of their house beers. The "kick by a mule" light beer was perfect.
NAPPANEE BARNS
For lunch, the Steakhouse at the Barns was on the menu. Pete, the Barns host and retired music teacher, said there was another new chef in town. Dustin, the latest, created a classic steakhouse menu featuring Stutzman Brother's wagyu beef.
Remember this is a barn so dress accordingly.
Pete sat us down and we perused the menu while Sam, our waitress, recommended the soups, which would be perfect on this chilly day. The ham and bean soup was comforting and their onion rings were perfect. These delicious beer treats were light and crispy. Gayle, my wife, went with another comfort food – their version of mac and cheese. It is extraordinarily creamy and rich.
Although the Barns' Amish pies sounded tempting, we headed back downtown to check out Veni's Sweet Shop. It's an old place with quirky storefronts, lots of nostalgic artifacts, and the best fudge in these regions. We've selected a few choice pieces, and their chocolate-covered cherries are special.
Nappanee has even more to do with bakeries, like the Pretty Cakery, and east side cafes worth visiting. Then there's always Hunter's Hideaway, a local favorite. And, near Locke is a Rise 'N Roll store that is always busy.
Loren Shaum is an automation engineering consultant, retired pilot, author, hobby gardener and sometimes chef. He and Gayle reside in Syracuse. He can be contacted at [email protected]