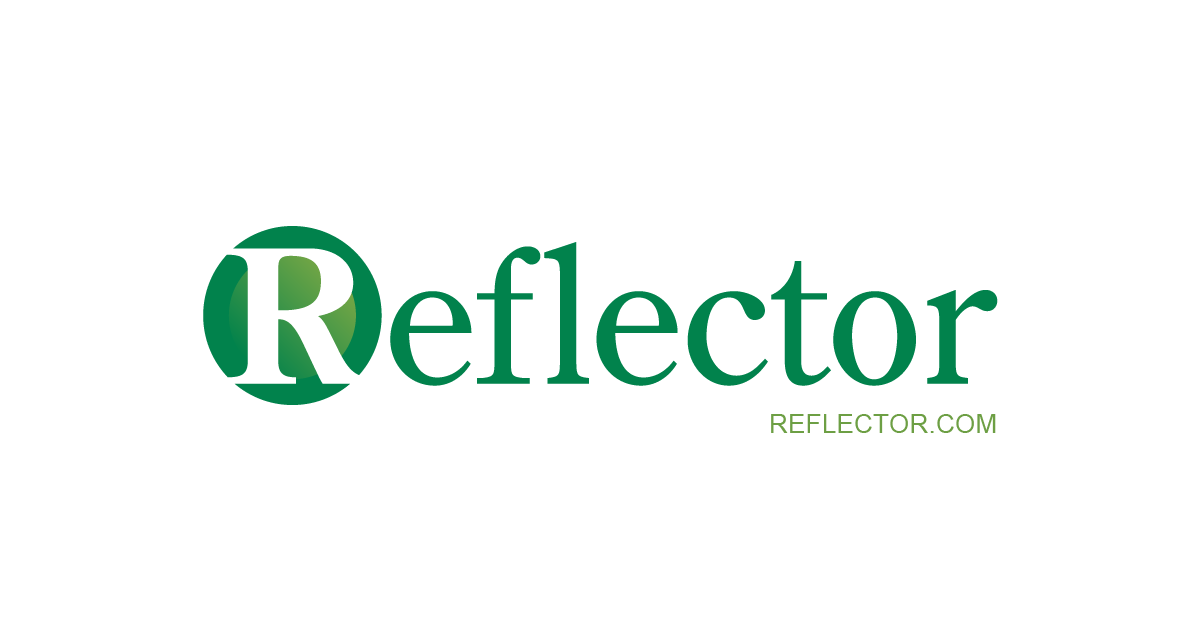 Letter: Gameday's concessions are poorly reflected on the ECU | Local News
[ad_1]
I know you've heard from quite a few Pirate Club members and just fans in general about last weekend's soccer game. I have seen a few responses to email complaints about how the concessions were handled in the game and have to say the responses were weak and lackluster at best.
My son and brother-in-law graduated from ECU and brought me into the fold of Pirate fans. My wife and I have been subscription holders since 2008 when my son started ECU.
Waiting half an hour to 45 minutes in line just for a bottle of water (I have also heard longer times, but I will only include my experience)? More than half of water fountains are not working? I'm pretty sure if the Department of Health knew about this there would be implications.
What this tells me is how much ECU Athletics respects its fans. Not at all! There should have been a plan A on concession management. There should have been a Plan B on how to fill in the gaps in Plan A. It's no rocket science, a high school encore club could have done a better job. World-class athletics ECU? I don't think until they decide that fans are important to their success.
On the one hand, ECU has a great business school (I personally know two of its graduates). It would make a great case study. Wondering what these bright and creative students might come up with? Maybe it's good to ask?
[ad_2]