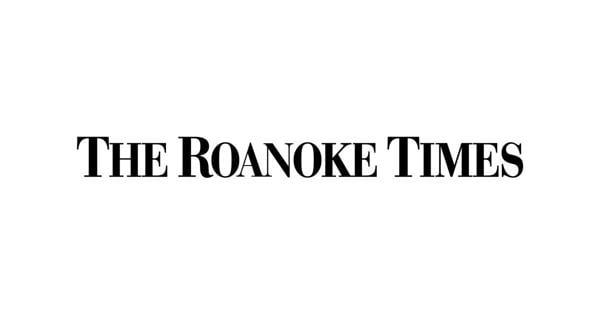 Letter: General Assembly Kicks Mental Health Again | Letters
The General Assembly chose to play another game of "kicking in the box" by rejecting Rep. Sam Rasou's plan, D-Roanoke, for Catawba Hospital and surrounding communities. By suggesting a study of the entire mental health system, the project is relegated not to a committee but to a commission of individuals who will reinvent the wheel, grow tired of the slow process that will erase all memory of its existence and will leave home.
A study was done for Senator Creigh Deeds. D-Bath One Million Studies have been completed by various mental health providers, advocates, and bureaucrats in Virginia and across the country. They all say the same thing. The reports consistently call for substantial increases in funding to provide best practices to improve treatment and support for all people with mental illness or addiction issues.
It's not rocket science to recognize the problems that arise from untreated mental illness. It is a lack of will and a lack of responsibility towards a large group of children and adults living in the Commonwealth. It is important to note that this is not a partisan battle in the General Assembly. Democratic control did no better than the 2022 GA.
Get weekly opinion pieces, letters and editorials straight to your inbox!