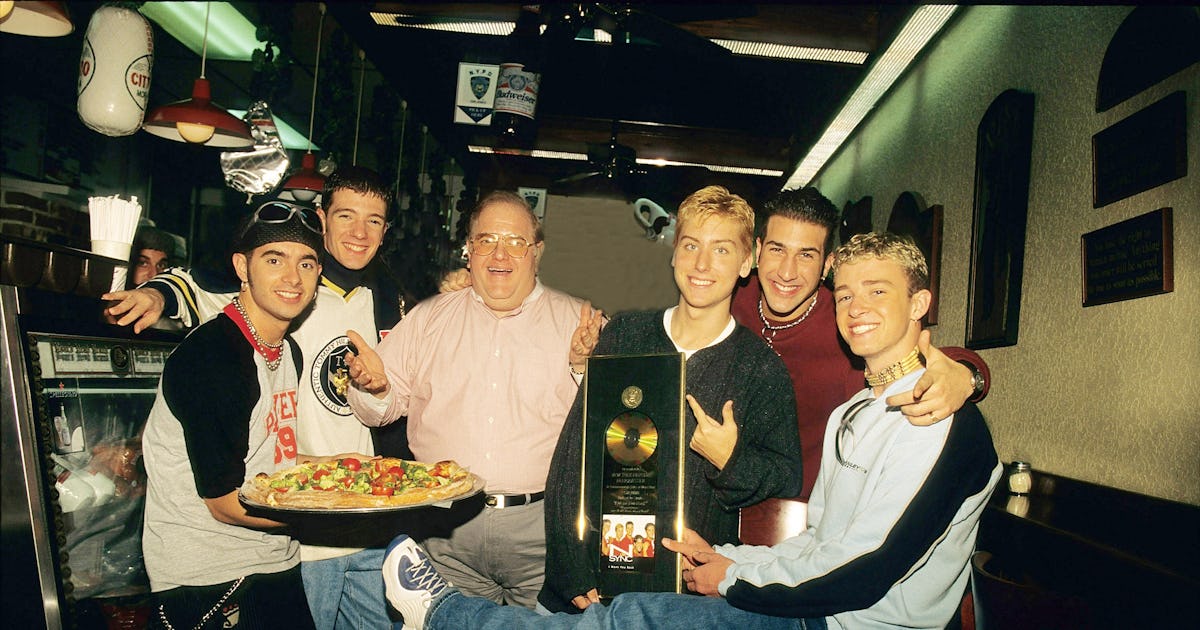 NASA briefly considered launching a group of boys into space
[ad_1]
In 2002, it was announced that Lance Bass, a member of NSYNC, intended to launch into space as part of the Russian Soyuz TMA-1 mission to the International Space Station. If you remember, those intentions didn't exactly materialize. While the idea of ​​a single member of a boy group jumping into space seems rather odd, there were apparently (very tentative) plans to send a whole pop group to the ISS even before Bass – it's a story as largely forgotten as the boy group involved.
Podcast Including and Motherboard recently recounted the whole weird saga, which involves a successful band called Natural, NASA itself, and the late and infamous boy band engineer Lou Pearlman. While you can obviously guess how the plot resolved itself, the larger story peaked in the early 2000s, and unfortunately took a rather dark turn …
An unnatural marketing choice – According to Including episode, an initial idea was actually put forward by NASA itself, not money-hungry LA record directors. According to an announcement in 2001, the space agency was hoping to revitalize its suffocating government image by commissioning a new single from a lesser-known boy group called Natural, along with potential "other musical projects, including maybe a rap song," that Coolio could be asked to compose. "So yes, let it be known: there is a timeline in which humanity received a NASA-themed track from Coolio.
Things got out of hand quickly – In any event. It wasn't long before Natural's manager, the ugly Lou Pearlman, began to promise the group increasingly grandiose (possibly bogus) plans. "… Pearlman started telling them that they were going to write a song for NASA and that they were going to have their band logo on the side of a rocket," he said. Motherboard. "And then he told them that NASA wanted them to train to go into space and be the first musicians to perform on the International Space Station." It would have even included the agency investigating whether or not musicians could play stringed instruments in zero gravity.
A fiery end – Unfortunately, this is where things get a little gloomy. NASA continued to associate a bit with Natural on Earthbound events like astronaut afterparties and work event performances – at one point prompting them to sing the national anthem for the launch, Jan. 16. 2003, from the ill-fated Columbia space shuttle …
So here is. During the tragic Columbia explosion on re-entry, NASA sort of went out of business for a while, which included ending all plans to send a pop idol group into orbit from the early 1970s. twenties. Much to everyone's disappointment, Natural never even had the chance to record this space diddy. Sigh. What could have been …
[ad_2]