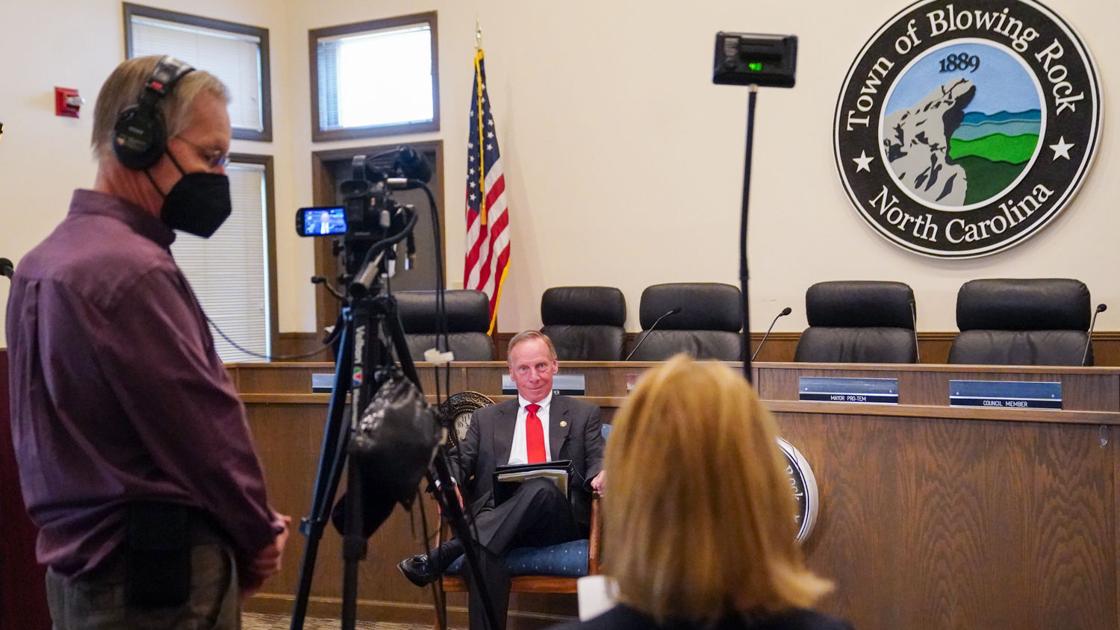 Salespeople use videotape session to go wild | Blower rocket
[ad_1]
BLOWING ROCK – Getting individuals and civic groups to work together, without dividing, was a central theme in Mayor Charlie Sellers' closing remarks on October 1, during a registration campaign for the Blowing Virtual Candidates Forum Rock Civic Association leading up to the November election.
"I'm tired of all this controversy between civic groups and the city," Sellers said. "It is time for the city to become one. We will accomplish so much more, working as one.
The vendors' comments followed previously recorded statements about everything the city has accomplished over the past four years, thanks in large part, he said, to the work of City Manager Shane Fox and his chiefs. service. He acknowledged that there are still challenges and that challenges will always arise as the city grows.
"I grew up here," Sellers said, noting that the city has developed tremendously since childhood and that growth and some changes are inevitable.
Off-camera after recording, Sellers shared with BRCA board member and recording host Jean Kitchin that many of his critical comments were aimed directly at the BRCA.
"I attended a community group meeting yesterday (September 30) on the issue of noise and speed on Valley Boulevard," said Sellers, "and the BRCA leaders were in attendance. I told the group what the city had already done and was doing to solve the problem. We have ordered new, larger signage that will stand at both ends of Valley Boulevard as you enter town. It does happen, but like many other things, we are victims of the country's supply chain management crisis. There are delays in delivery. Last week our police department, along with the state patrol, issued over 50 speeding tickets. I provided all of this information and then, three hours later, someone forwarded me this email from BRCA they had just received, encouraging recipients to express their outrage at the speed and noise issues. on Valley Boulevard, and asked them to "consider" signing the attached petition.
It was if he spoke to a brick wall, Sellers said. No one from BRCA had spoken to anyone in town hall or the police department about this issue before stoking the flames, he said, according to City Manager Shane Fox.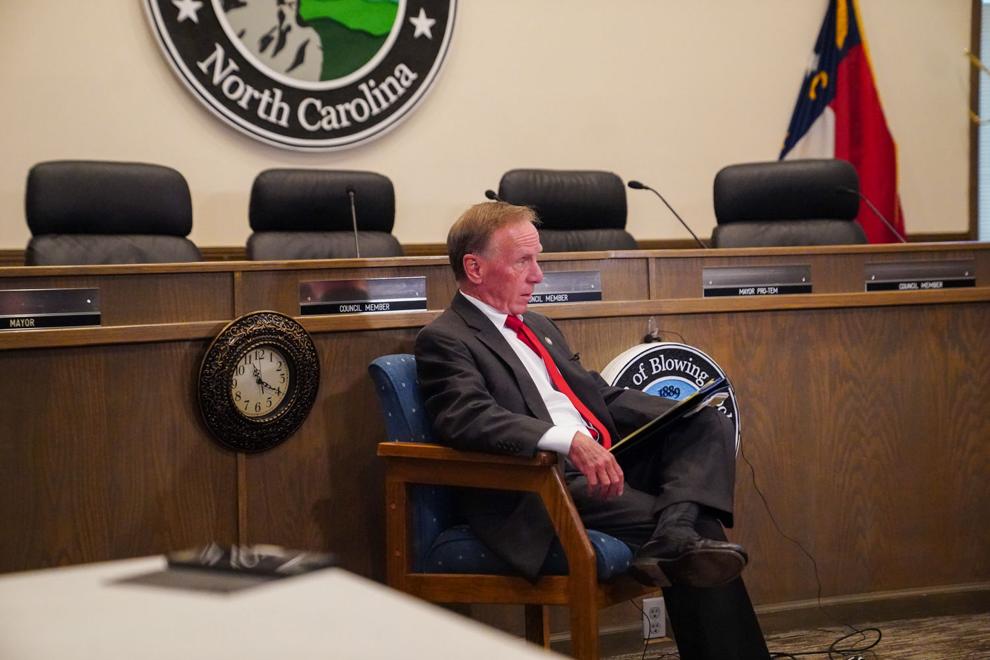 "I don't have a problem with the community group's petition, but I have a problem with the BRCA getting things done without communicating all the information to the people on their mailing list. It is divisor. It's disrespectful, "Sellers said. "City Manager Shane Fox and his department heads are working on these issues. It is not in their job description to let every person in town know exactly what they are doing to solve every problem every minute of every day. When BRCA urges its recipients to express their outrage, even if they are not entirely aware of what they are complaining about, one or more city staff members must respond. It unnecessarily demands the resources available to city staff. Especially when complaints are misinformed or only partially informed by a third party like BRCA, it is especially frustrating for people who work hard in city government.
The vendors praised BRCA for some of its initiatives, such as videotaping a virtual candidate forum, but remained strongly critical of the group's legislative advocacy.
"When it comes to the noise and speed issue on Valley Boulevard, there is very little that is under the city's control," Sellers said. "It's an American highway and also under the jurisdiction of the North Carolina Department of Transportation. There isn't much the city can do. Greater signage and the issuance of speeding tickets throughout the day will have only a limited impact. Also, as the owner of a business adjacent to Gideon Ridge, I have intimate knowledge of the noise problem and much of it comes from below in Caldwell County as the trucks brake down the slope. steep. What can the city do about it outside of the city limits? "
Editor's Note: After the above article appeared online on October 3, The Blowing Rocket reached out to Tim Gupton, executive director of the Blowing Rock Civic Association for comment.
Noise and speeding 321 is a constant and real problem for home owners and business owners.
Our role was to support the group of citizens representing those who are most affected and who wrote the petition asking for specific actions on the part of the City.
The citizens 'group asked us to post an update on the petition after the citizens' meeting with the mayor on Thursday evening, who shared the City's actions and plans to begin addressing some of the concerns and recommendations. Anyone can read the post on https://www.brcivic.org/321-noise-traffic-petition-2/
Thus, the mayor's reaction surprised BRCA and the citizens' group.
[ad_2]