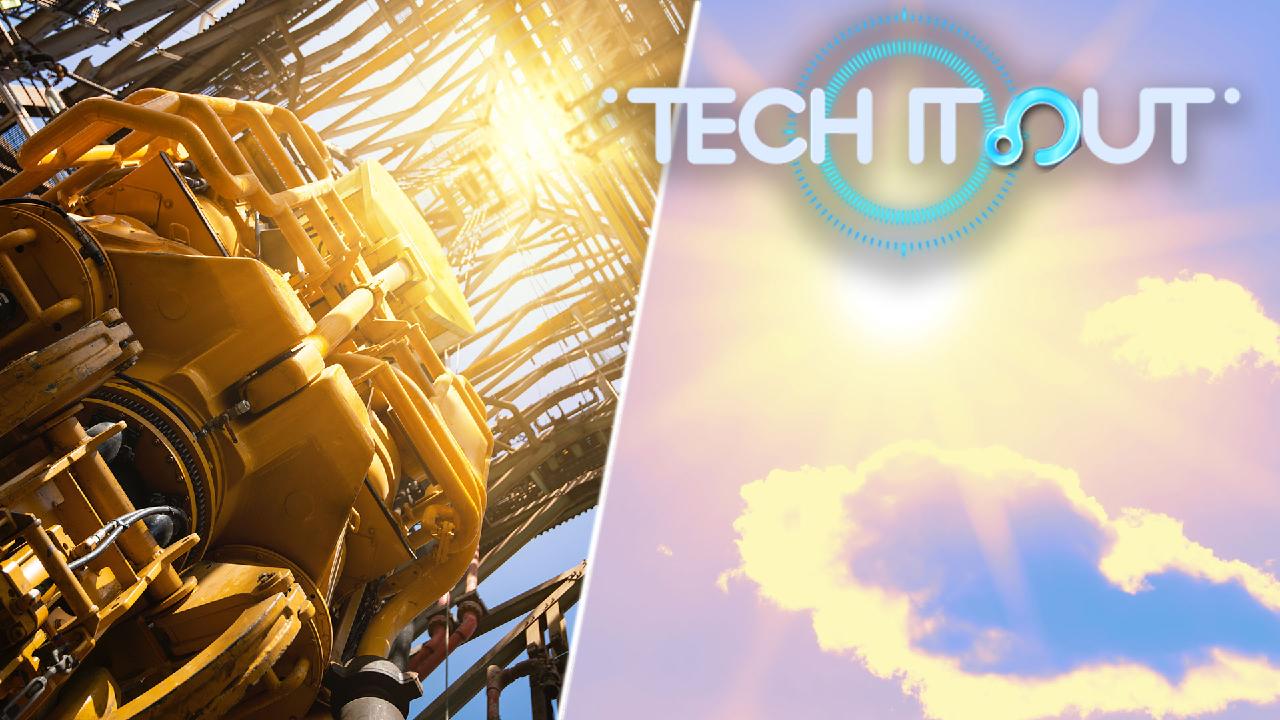 Science Saturday: offshore platform, new rocket, pig organ and hot weather
In this week's Science Saturday, we take a look at the latest science news, from fuel extraction to heatwaves.
Fuel Extraction
China's first shallow-water underwater Christmas tree system has been put into operation in the Bohai Sea. It is essential equipment for offshore oil and gas drilling and extraction. The system controls the volume of oil extracted and performs real-time monitoring. The piece is about 2.6 meters high and weighs nearly 25 tons. Chinese officials say the system can effectively develop oil and gas resources.
The European Space Agency has celebrated the first launch of its Vega-C rocket. The new rocket took off from French Guiana on July 13, carrying a physics satellite as well as six mini-satellites. The Vega-C is an upgrade of the Vega rocket that debuted in 2012. The new launcher has more powerful rocket motors and a larger payload volume. The ESA says the Vega-C will be particularly useful for launching Earth observation satellites, and it is also envisioned as a carrier for the "Space Rider", an unmanned robotics laboratory.
Pig organ transplant
New York researchers have transplanted pig hearts into two patients who lost brain function in the past month. These transplants were done as part of an effort to save lives through animal organs. It came after a historic but failed attempt earlier this year to save a dying man with a heart of a pig.
This time, doctors at NYU Langone Health used genetically modified pig hearts and tested for animal viruses before transplants.
After the operation, doctors performed further tests, including frequent biopsies of the organ, before cutting off the recipients' life support system. Scientists have been working for decades to perform animal-to-human transplants. Today, pigs are being genetically modified to make their organs more human-like, raising hopes that they could be used to save human lives.
Burnt earth
Scorching heatwaves are sweeping across Europe, with the UK recording a record temperature of 40.3 degrees Celsius. In southern and western Europe, more than 19,000 people died from heat-related causes. In France and Spain, violent forest fires caused the suspension of rail services and forced tens of thousands of people to evacuate. Severe fires have also hit Italy, putting the country on highest heatwave alert for Thursday. And in Portugal, hundreds of people have died amid a severe drought.