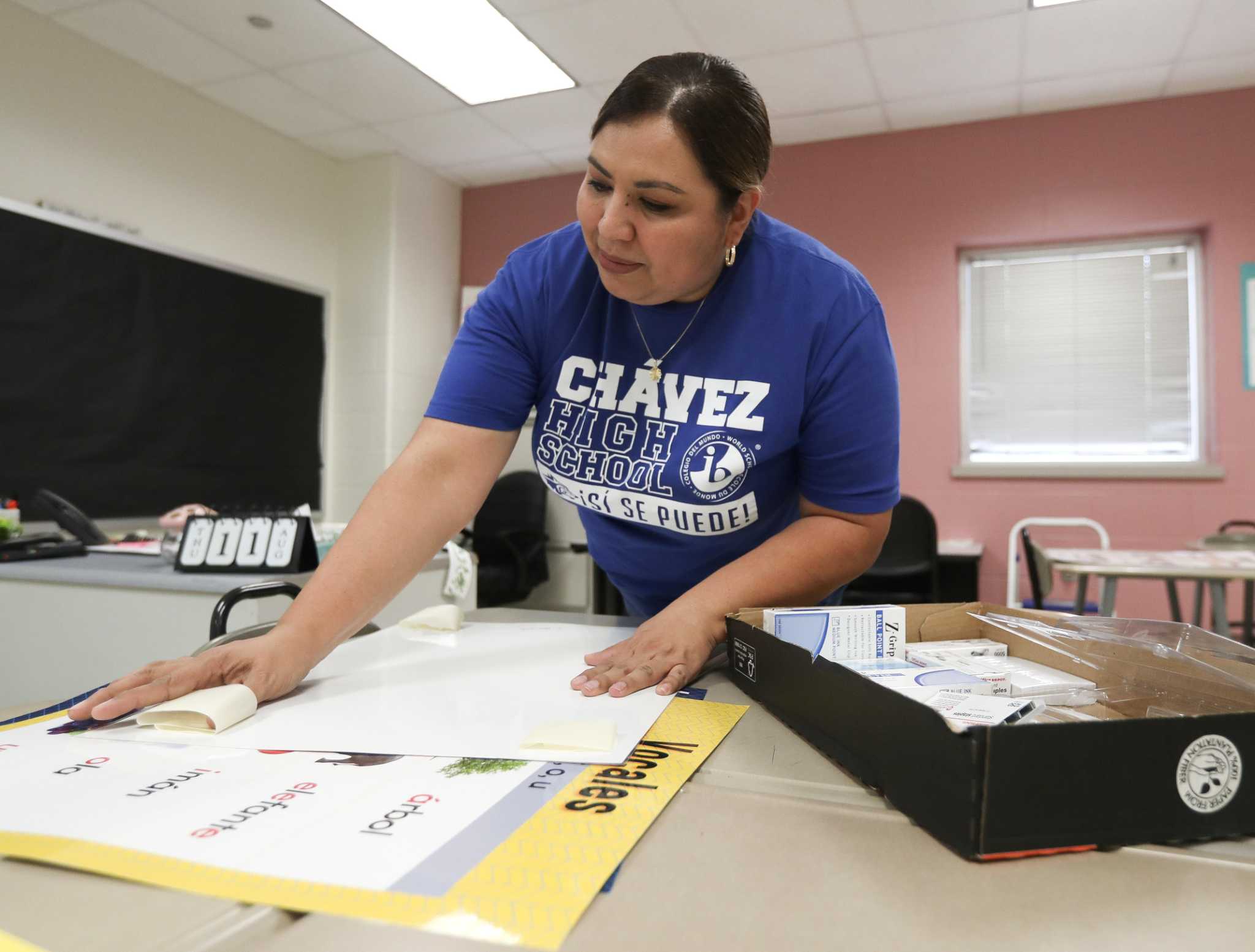 Solving the teacher shortage is not rocket science. It's Home-Ec.
Imagine what our society would look like if the teaching profession were valued — and compensated! — like star quarterbacks and first-round basketball draft picks. We didn't have that idea. Brilliant comedy sketch duo Key & Peele did a 2015 ESPN sketch titled "TeachingCenter," featuring a slow-motion replay analysis of a star teacher expertly bringing an introverted student into a class discussion and another teacher from Ohio recruited away by a public school in New York.
It was "an offer she couldn't refuse – $80 million over six years, with an additional $40 million in incentives based on test results," Jordan's sportscaster character intones breathlessly. Peele before sending him to Radio City Music Hall for coverage of the first selection of the highly anticipated (and sadly fictional) 2015 Teacher Draft.